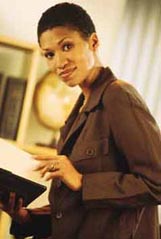 When you do research...
periodical databases, journals, books, and library catalogs are usually good choices.

If you want general articles...
magazines can offer good opinions

If you need current information...
newspapers and the Web might be your first place to look.

Since inflite is designed to help you with research skills, the next thing to think about is how and where to start your research.